FOR OPTIMUM VIEWING
We want you to see what the artist intended so we take great care to create the best digital images possible. For you to view these images with maximum clarity, color and detail, you may need to adjust your monitor. We recommend you adjust the controls on your monitor for brightness and contrast so the shades of gray in the scale below appear clear and distinct. If you are using AOL please scroll down further and follow the instructions.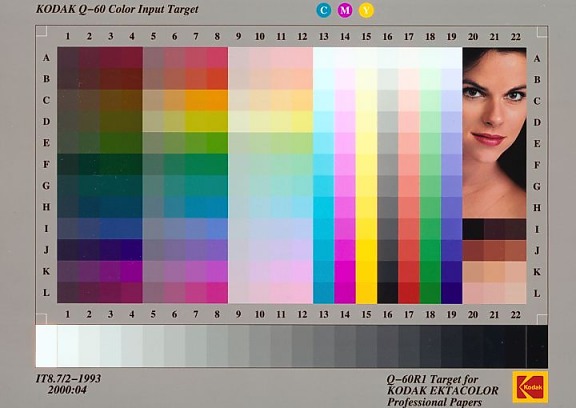 Please set your Display Properties to at least 800 x 600 resolution with a minimum of 24 bit or full color. However, 1024 x 768 and 32 bit Color Quality is preferable if your video card supports it. In Windows, go to Start | Settings | Control Panel | Display | Settings tab to find where to check and adjust these settings.
If you are using AOL 4.0/5.0:
The AOL browser defaults to their image compression technology. If you have not previously removed the image compression option, you are not viewing a full color spectrum. The grey/color scales appear dull, fuzzy, and lack sharp distinct separations of the grey values. Or it may look like the image scale below.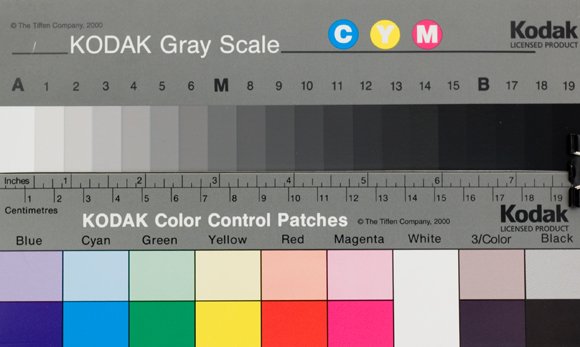 To change AOL's image compression please do the following:

In the top toolbar, go to "My AOL"


Select "Preferences"


Select "WWW"


In the "Web Graphics" tab, uncheck "Use compressed graphics" box


Then click "OK"

Then, clear your cache:
Browsers store previously viewed web images on your hard drive in what's called "cache." To make sure you will not view these already stored degraded images:



In the top toolbar, go to "My AOL"


Select "Preferences"


Select "WWW"


In the "General" tab area, "temporary Internet File" section, click the button "Delete Files"


Follow the screens and hit "OK" (You will need to check the box in front of "Delete all off-line content.")


Now reload or "refresh" your screen by clicking the refresh button, located on your AOL toolbar to the left of the
"find" button.
If you are having problems and are on AOL, go to keyword "Help" or call AOL directly at 1 888 265 8006.